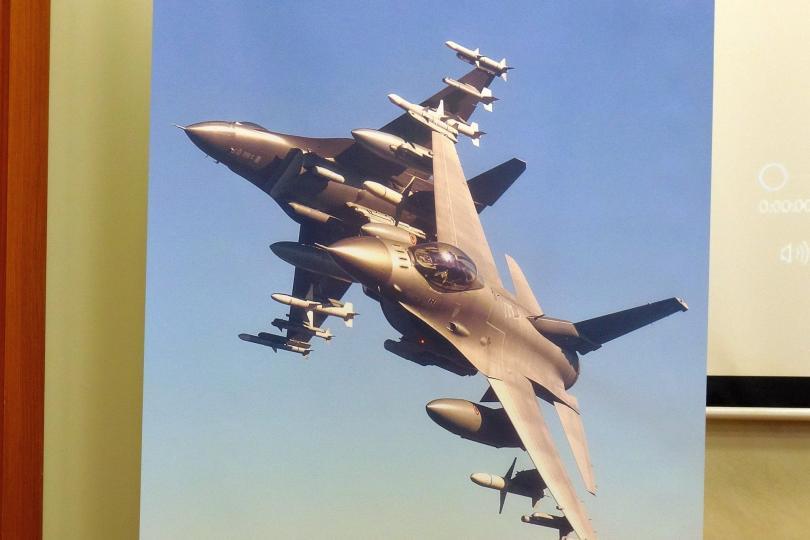 Bulgaria's government on July 10 voted to approve a draft contarct worth about a billion and 200 million USD to buy eight F-16 fighter jets from the United States.
The defence minister assured that the discount from the price did not reduce the combat capabilities of the fighter aircrafts. The approval of the draft contract comes six months after the Parliament voted a mandate to the government to conduct negotiations with the US on the acquisition of F-16s.
After the end of the meeting, Defence Minister Krassimir Karakachanov, Deputy Minister of Defence Atanas Zapryanov conducting the negotiations as well as the whole expert group said the price for the planes would be 1 billion and 200 million dollars and that it was reduced by nearly $ 200 million.
The deal involves six one-seater and two two-seater of the fighter aircrafts. It will be signed, if the Parliament approves the contract. It has four key documents - for the delivery of the aircraft, the delivery of the combat equipment for them, the supply of simulators and logistics equipment.
The price includes training for pilots and ground crew.
The next steps in the parliamentary process will be examination of the deal by the Parliament's defence committee, after which it will be debated and voted on by the MPs.