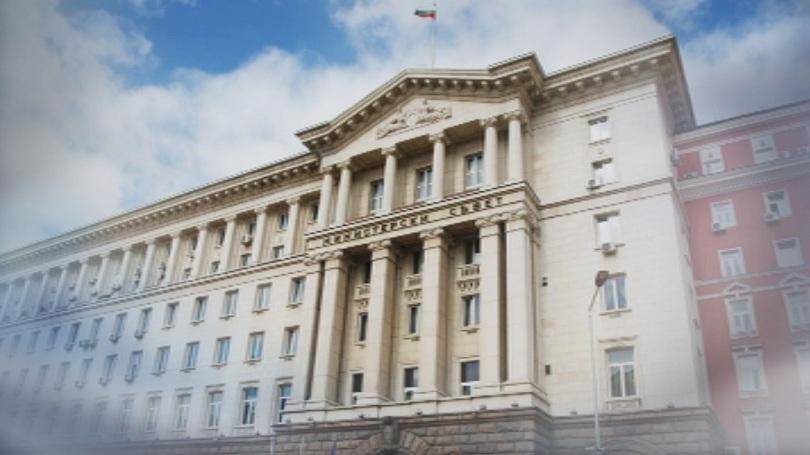 Bulgaria's government will allocate about 3 million BGN for children's healthcare. This became clear after a meeting of the pediatricians from the only children's hospital with the Prime Minister and the Health Minister on 14th of May.
Larger amount of the funds, 1,700,000 BGN will be provided for the children's hospital.
They will be used to support under-funded activities for children and maternal healthcare and raise wages, Minister Ananiev explained.
The remaining million and 250,000 BGN will be used to buy infant incubators and resuscitation equipment for the children's clinics and wards.