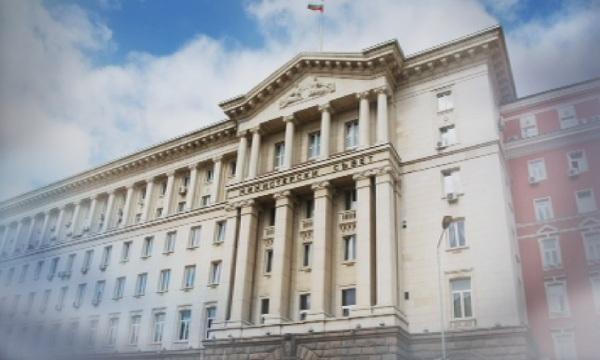 Bulgaria's government on July 10 allocated BGN 3.7 million to fight African swine fever in the country. Currently, there are 6 outbreaks of African swine fever in Bulgaria, and the authorities take immediate action to prevent the spread of the disease.
Bulgarian Prime Minister Boyko Borissov said that Bulgaria had succeeded for two years to prevent the disease breaking out in the country, but it had entered from Romania.
Agriculture minister Dessislava Taneva said that 6 new outbreaks were found in Bulgaria. The only way to deal with the disease is the physical destruction of virus carriers, she added. Taneva said that disinfection points had been set up in the six villages where there had been outbreaks.