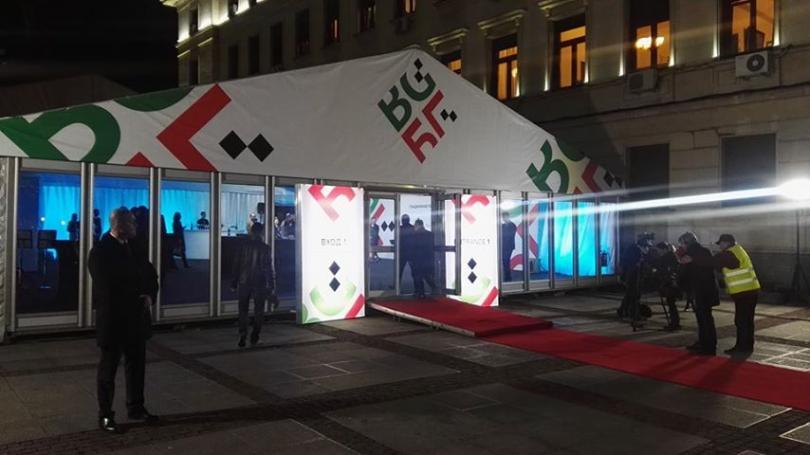 The first Bulgarian rotating Presidency of the Council of the European Union will be officially opened on 11th of January 11.
Before the opening concert in the National Theatre "Ivan Vazov", the official guests and delegates will go through a tent and a special red carpet. An interactive 3D exhibition at 18:30 will welcome the official guests of the ceremony. It will present the cultural, historical and architectural landmarks, and the abundance of nature in Bulgaria. Finally, a collection of emblematic works of great Bulgarian artists will be displayed.
At 19:00, officials and delegates will be transferred to the National Theater "Ivan Vazov". There will be short speeches by Bulgaria's President Roumen Radev; Prime Minister Boyko Borissov; the Minister for the Bulgarian Presidency, Lilyana Pavlova and by the President of the European Council, Donald Tusk; the European Commission President, Jean-Claude Juncker, and the President of the European Parliament, Antonio Tajani.
The opening concert begins at 19:30. It will be broadcast live on BNT 1. The programme will feature traditional and modern folklore performances.
Bulgaria holds the Presidency of the Council of the European Union for the first time from January 2018 for a period of 6 months. There will be four major priorities during the Bulgarian Presidency: the European perspective for the Western Balkans; a secure and stable Europe; digital economy and the continuation of the cohesion policy.