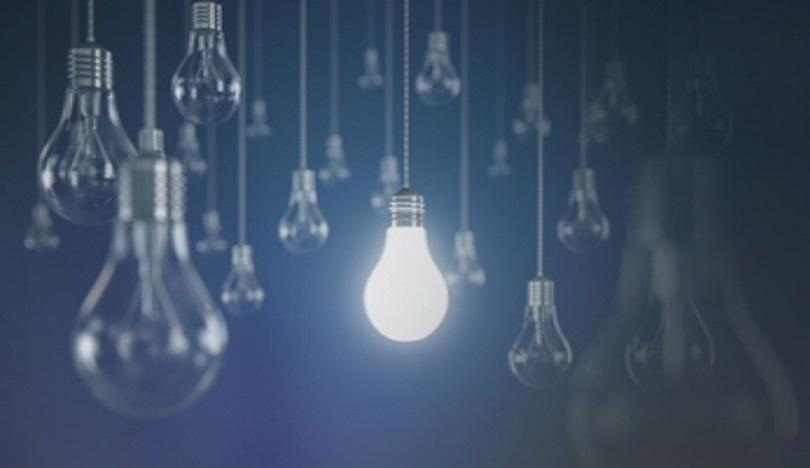 According to data from the Electricity System Operator, by February 3, Bulgaria's electricity exports to neighbouring countries increased by 199.72% for a year.
The increase is mainly due to an increase in exports to Turkey. The current energy balance report shows growth in electricity generation by 12%t, while consumption has gone up by nearly 5%.
The state recognizes that the increased generation is mainly due to the base capacities of the country - NPP and TPP. At the same time, large renewable energy plants have reduced their generation by over 3%. There is only an increase for renewable power plants connected to electricity suppliers that provide electricity for household consumers and small businesses.