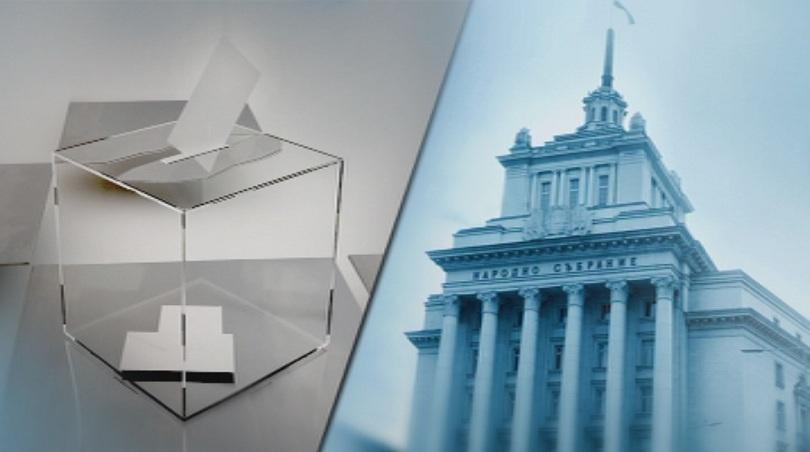 Bulgaria's Central Election Commission on November 6 announced official data on the turnout at the second round of the local elections, held on November 3. Just over 42% of eligible voters went to the polling stations, the data show.
The lowest turnout in the local elections in the second round was reported in Plovdiv and Varna - below 30%. The highest turnout was reported in Belene and in the village of Georgi Damyanovo.

Some 44% of the voters, or approximately 1,363,183 people, used the option of preferences for the candidates.