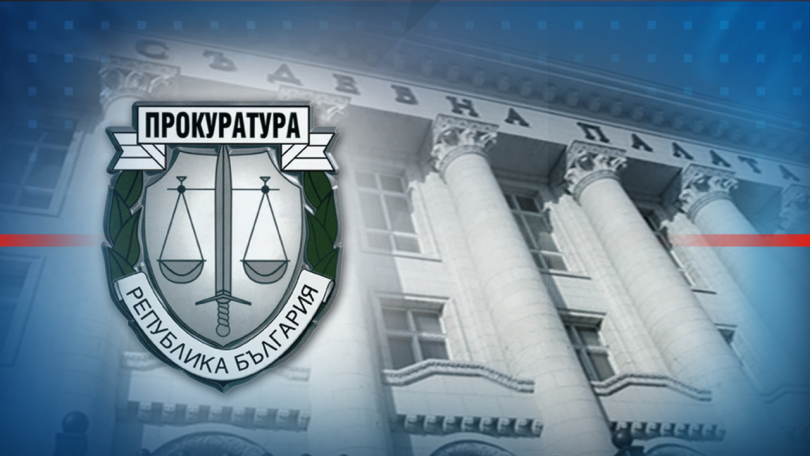 Bulgaria's Chief Prosecutor, Ivan Geshev, on February 12 ordered the State Agency for National Security (SANS) to carry out a full review of the entire privatisation process and the post-privatisation control by the relevant ministries, agencies and other state agencies.
All privatization contracts, as well as the post-privatization control activity, should be checked and all the ministries and agencies that were responsible for that control.
The scope of the inspection aims to identify whether all money under the contracts has been transferred to the state budget.
Siika Mileva, Spokesperson of the Chief Prosecutor: The inspection aims to identify how all the documentation on the current post-privatization control was kept and whether checks on the implementation of the privatization contracts were carried out and whether the information was kept up to date in the public registers. The scope of the inspection should also analyze the audit reports of the Court of Auditors and what action they have taken in relation to the guidance given by them.
Pre-trial proceedings will be initiated in cases where data for commited crimes is found. Most likely, part of these pre-trial proceedings may be for inaction.
According to the information available to us, the Court of Auditors was the institutio0n which most frequently found violations in the control and execution of the privatization contracts.
The purpose of the Prosecutor's office is to inform the public, where the limitation period has expired, of the crimes and offenses committed during the privatization process, the spokesperson of the Chief Prosecutor said.