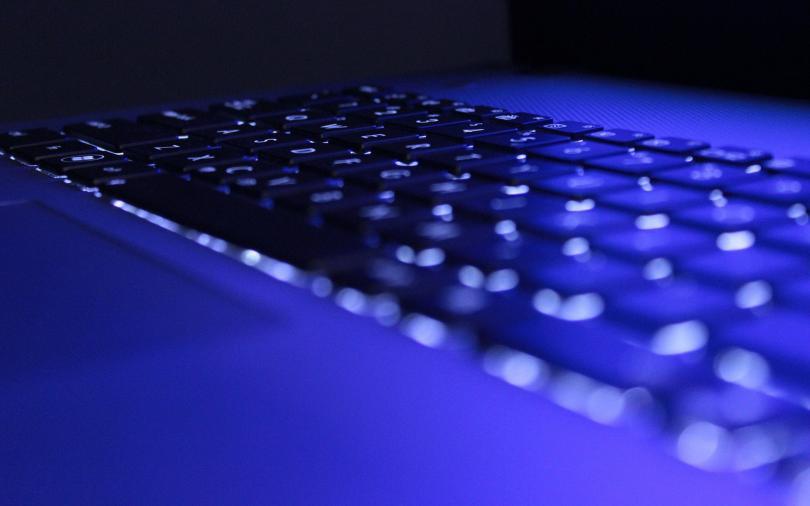 Bulgarian students won one gold and three bronze medals at the 30th International Olympiad in Informatics, held in Japan. 339 contestants from 87 countries participated in the competition this year, the press center of the Ministry of Education and Science said on 7th of September.
Alexander Krastev from the 11th grade of "Petar Beron" High School of Mathematics in Varna won a gold medal. Victor Terziev from the 12th grade of Sofia High School of Matrhematics; Martin Kopchev from the 8th grade of "Acad. Ivan Gyuzelev" High School of Natural Sciences and Mathematics in Gabrovo and Radoslav Dimitrov from the 11th grade of the" Acad. Kiril Popov "High School of Mathematics in Plovdiv won bronze medals.
The team is headed by Emil Kelevedzhiev from the Institute of Mathematics and Informatics at the Bulgarian Academy of Sciences and Anton Shikov, a lecturer at the Informatics School "Shikovi" in Yambol.
The initiative for the International Olympiad in Informatics is Bulgarian. In 1989, at the suggestion of Academician Blagovest Sendov to UNESCO, the first International Olympiad in Informatics was organised in Bulgaria. The competition took place in Pravets, from May 16th to May 19th, and the first chair of the Olympiad was Prof. Peter Kenderov.
By 2017, Bulgarian students have won a total of 100 medals - 25 gold, 41 silver and 34 bronze, which ranked our country fifth in the world.
source: BTA