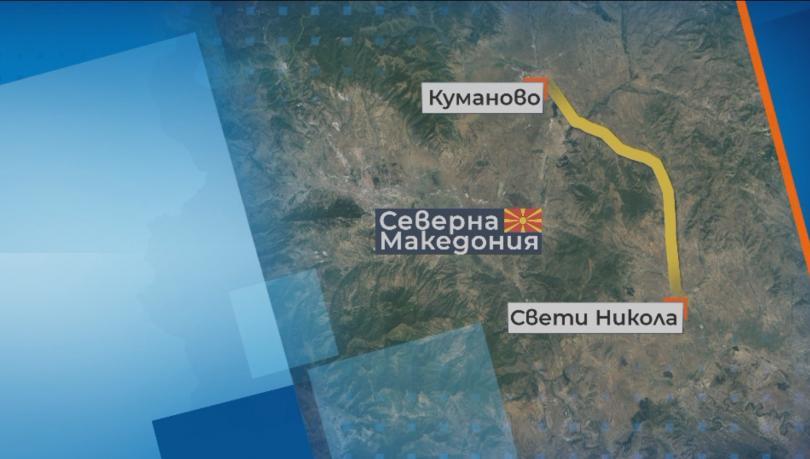 A lorry carrying migrants crashed in North Macedonia on the road between St. Nikola – Kumanovo. The vehicle was with Bulgarian registration, the Ministry of Foreign Affairs confirmed for BNT on November 28. The driver is being identified. The Macedonian authorities continue the investigation.
The accident occurred in the morning on November 27 on the road between St. Nicholas - Kumanovo. According to the police, there were seven minors in the group. 15 of them are Afghans, nine are Pakistani and one is Iraqi.
The migrants were taken to a hospital in Kumanovo and one of the more seriously injured was transferred to Skopje. Local authorities believe the group has entered North Macedonia from Greece.