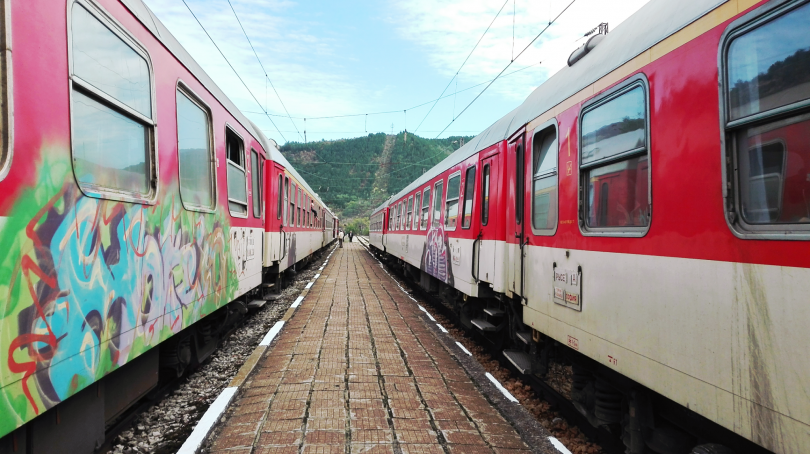 Bulgarian state railways BDZ, introduces fifteen-day pre-sale of tickets for all fast trains and fast trains, for which reserved seats are mandatory. The pre-sale will be in effect for the summer season until the end of September 2019, the company said on June 12.
The usual time for pre-sale tickets and seat booking for fast trains is five days,.
By extending the time to 15 days, BDZ-Passenger Transport EOOD allows passengers to plan their trips in advance, to make bookings for seats in time, and to buy a ticket for their preferred train.
Pre-sale of tickets and seat reservations will be available at all railway stations and offices in the country.
Passengers wishing to travel in a sleeping car or couchette may buy a sleeping accommodation ticket 30 days before the date of travel. The 30-day pre-sale period for sleeping car and couchette places is valid for the whole year, BDZ said.