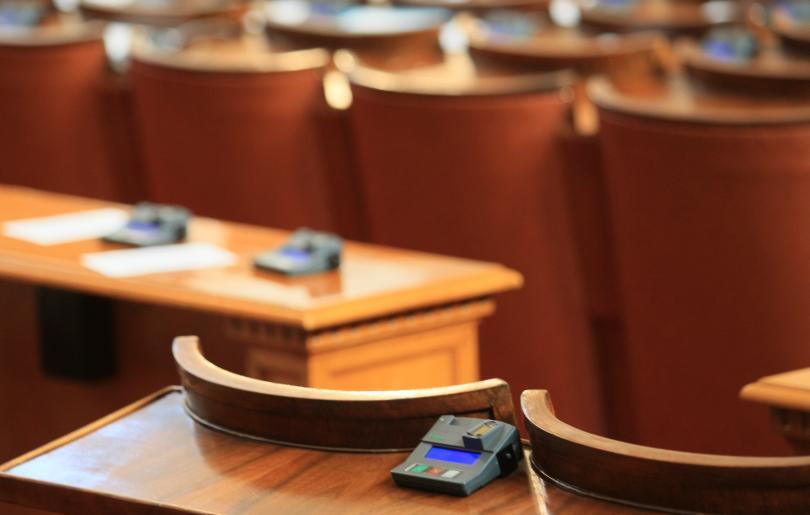 Bulgaria's Parliament on June 14 approved at second reading the amendments to the Political Parties Act, according to which the political parties and coalitions that have been overpaid state subsidies to return the excess by the end of 2019.
The amendments were approved without debate or arguments. The law requires the parties that received more than 11 BGN per vote to return the excess. Data of the ministry of finance shows an amount of 14,6 million BGN.
It emerged that instead of receiving money for real votes, the parties had so far received money from the Treasury even for reallocated votes after the election. Thus, instead of the legal subsidy of BGN 11, the parties received more than BGN 13 per vote. Because of the difference, the prosecutors office initiated an investigation. No political party today commented on the overpaid amounts and how exactly this happened.
The subsidies will be recalculated backdated to May 16 2016. The differences are required to be returned to the state budget.