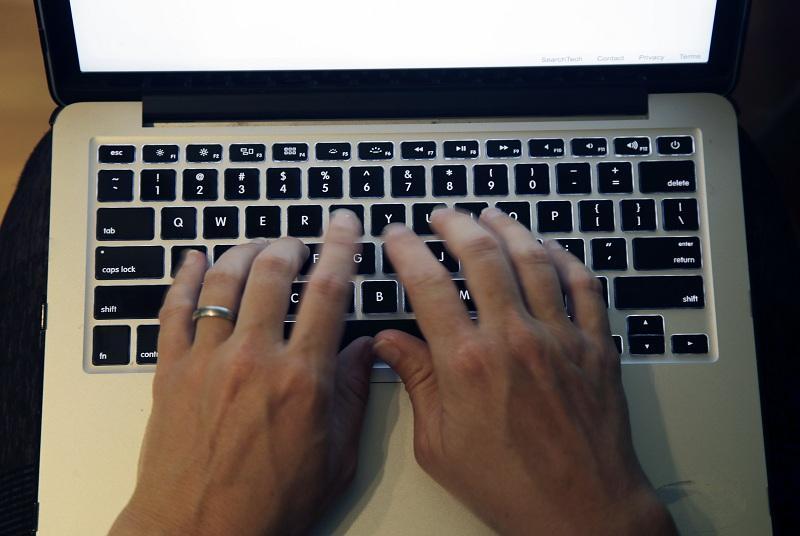 In August, Bulgarian officials of the Cybercrime sector of the directorate for combating organized crime arrested three people in connection with the prevention of online sexual exploitation of children, the Ministry of the Interior press office said on 13th of September.
The arrests took place after several months of work on identifying people involved in sexual coerciaon of children, aged between 9 and 13.
Under threat, pictures of the minor victims were taken through an internet communicator, and the pornographic files created with them were exchanged with other people around the world. "Collaborators" of the Bulgarian citizens from other European countries have been identified as well. The data from the investigations will be provided to Europol.
Three persons aged between 26 and 35 have been arrested in Razgrad, Gabrovo and Pleven, North Bulgaria. The investigation is on-going, the Ministry of the Interior press office reported.