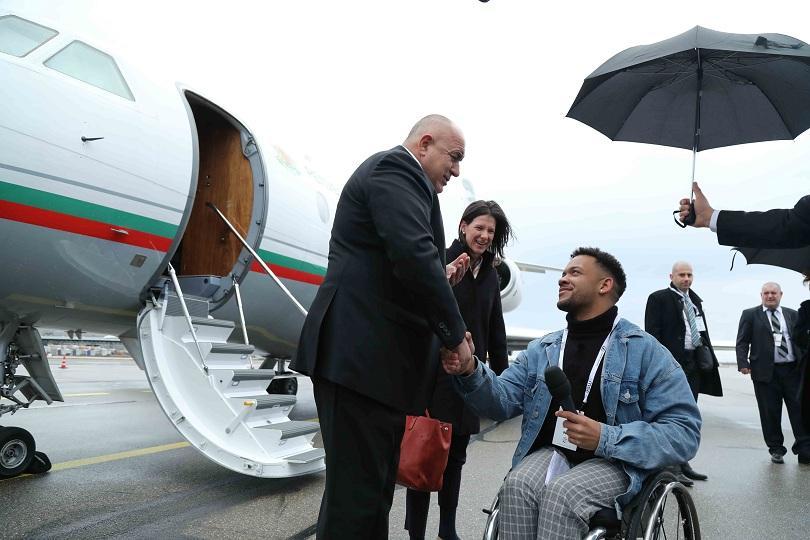 Bulgaria's Prime Minister Boyko Borissov arrived in Munich on February 14 to attend the Security Conference.
At the airport, he was welcomed by a team of the conference's Youtube channel, which provides comprehensive information on the involvement of European and world leaders in the event. The online channel format was introduced last year to bring news from the event to the young audience globally. One of the goals of the project is to show viewers what's happening behind the scenes at the world foreign policy and security forum.
Participants in this format included NATO Secretary General Jens Stoltenberg and former Head of IMF Christine Lagarde. The channel has nearly 3 million views of the created videos and has reached a wide audience through the channels on the social media networks of the conference participants.
This year, the world forum again brings together nearly 500 leaders who will focus on the new security challenges. In various formats, they will discuss expanding defence cooperation and the liberal international order.
Today and tomorrow, during the conference, PM Boyko Borissov will participate in discussions on important international topics and hold a number of bilateral meetings.