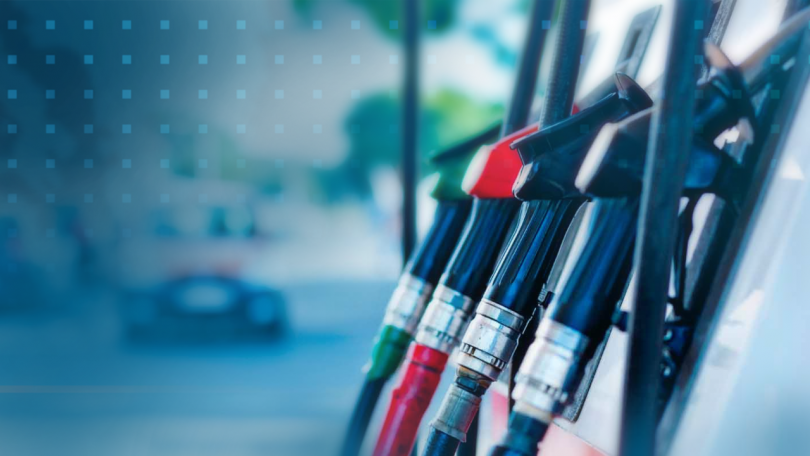 The Bulgarian Petrol and Gas Association expect a new increase in fuel prices as of August 16, when the new toll system comes into force, it emerged from a conference of the association, which is currently taking place in Sofia on 14th of May.
The new toll system will increase the transport of petrol products by nearly 30%. A separate increase, according to analysts, will also be due to bringing the gray sector into the light, for the same reason.
At present, between 15 and 30% of the fuel sector is in the gray sector, according to various estimates, which causes damages to the budget to the size of 600 to 700 million BGN per year. In addition, price increases may also be due to the fluctuations of international fuel quotations.
Currently, fuel prices on the international markets are going up. In addition, the industry urges Minister Karanikolov to adopt the new regulation as soon as possible. This according to them will allow the entry into force of the Fuel Act, which will tighten the control of the fuel traders.