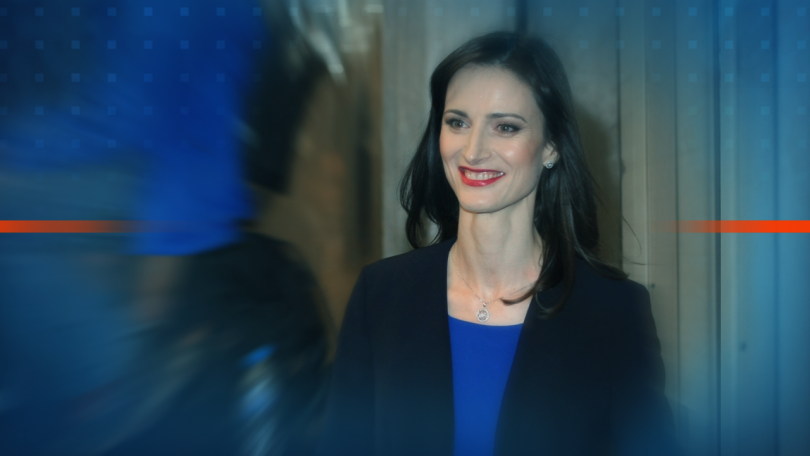 Bulgaria's Mariya Gabriel would be responsible for giving a new perspective to the young generation. She has been nominated for the Innovation and Youth portfolio in the next European Commission, EC President-elect Ursula von der Leyen said on September 10 at the presentation of the portfolios in the new commission.
Mariya Gabriel has been a European Commissioner responsible for the Digital Economy and Society portfolio.
Ursula von der Leyen has also announced that the current European Commissioner for Enlargement and Good Neighbourhood Johannes Hahn would be in charge of the administration in the new EC.