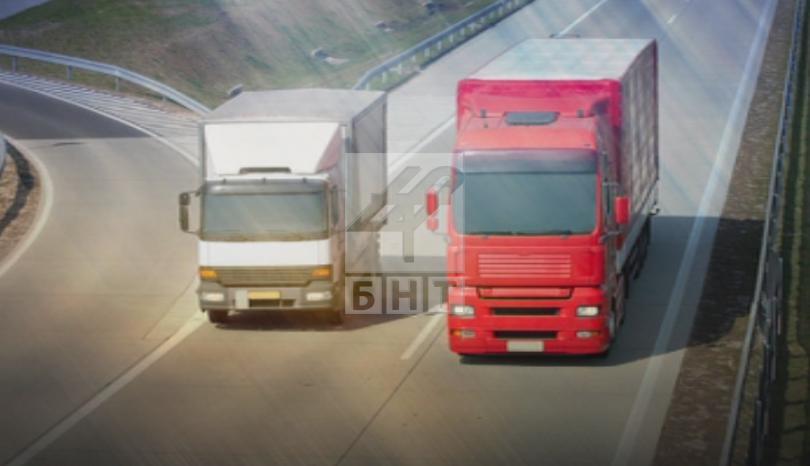 Bulgarian lorry drivers will be exempt from the requirement to obligatory quarantine for 14 days after entering the country. The exemption takes effect on May 25.
Emil Nikolov from the Union of International Carriers told BNT that the losses have yet to be assessed. All transport companies report a very serious decline in their activities - between 30 and 70%.
It is expected that all markets in the EU will be opened and only then there will be some movement in the transport sector and losses may be overcome. The road hauliers also expect state aid.
Georgi Tsanov, manager of a road haulage company, explained that when the quarantine was obligatory, the drivers were like detainees during their stay in Bulgaria and were neither useful to the company they worked for, nor to their families.
The two week quarantine for all arriving to Bulgaria was introduced with the state of emergency aimed at limiting the spread of coronavirus in the country. The measure remains in place after Bulgaria declared epidemic emergency situation until June 14 to succeed the state of emergency, which ended on May 13.