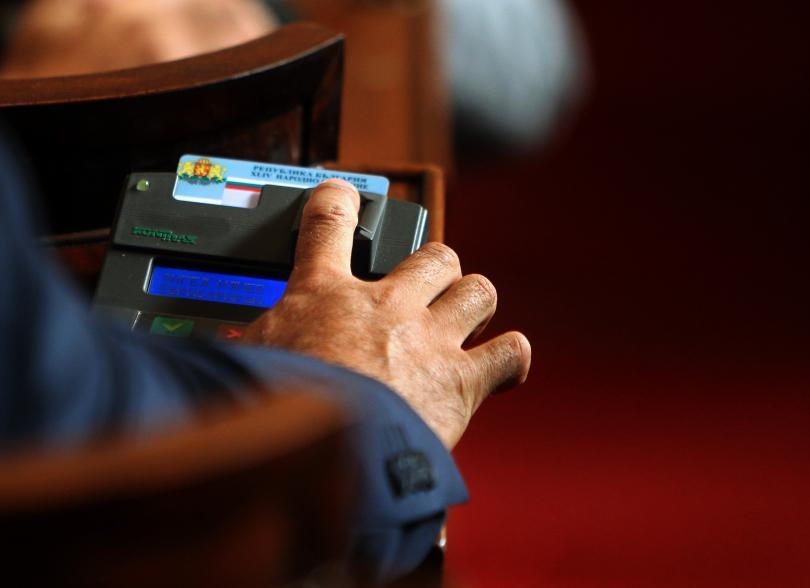 The parliamentary majority rejected the original proposal to introduce a total ban on smoking hookah indoors in order to equate it to the ban on smoking tobacco products. The reason was that the bill does not have the necessary notification from the European Commission, so if the texts are adopted, Bulgaria might be sanctioned.
The amended Health Act intoduces a total ban on the use of hookahs and electronic cigarettes only by people under 18 years of age. The Ministry of the Interior and the Regional Health Inspectorates will be responsible to watch for the observance of the law.
According to an international study of the World Health Organization conducted in the period 2013-2014, Bulgaria ranks fifth among the 42 countries in terms of smoking hookas by 11-13 year old students and second by the 15-year-olds.
Due to the low health culture, many people consider that smoking hookah of non-tobacco blends is harmless. The fashion trend among young people on a European and global scale for group smoking is also harmful to passive smokers.