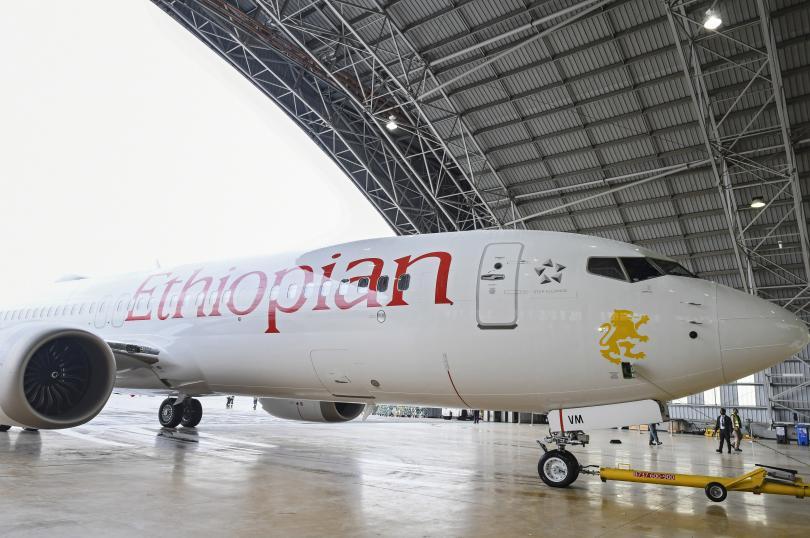 Bulgaria suspended flights of Boeing 737 Max 8 over its airspace. Other European countries also closed their airspace for Boeing 737 MAX after the European Aviation Safety Agency (EASA) issued a safety directive following the plane crash in Ethiopia, which killed all 157 people on board.
US Federal Aviation Administration has announced that it will not stop flights of the aircraft for now, despite the growing number of countries that suspended Boeing 737 MAX 8 flights.
Last night (March 12), Boeng 737 MAX 8 of "Tui Fly" airline made an emergency landing at Sofia airport. The aircraft was flying from Egypt to the Netherlands. The machine landed in Sofia because it was not accepted in the Netherlands. The plane is in the parking lot of the airport and can take off without passengers. The people from the flight have been accommodated in a hotel.