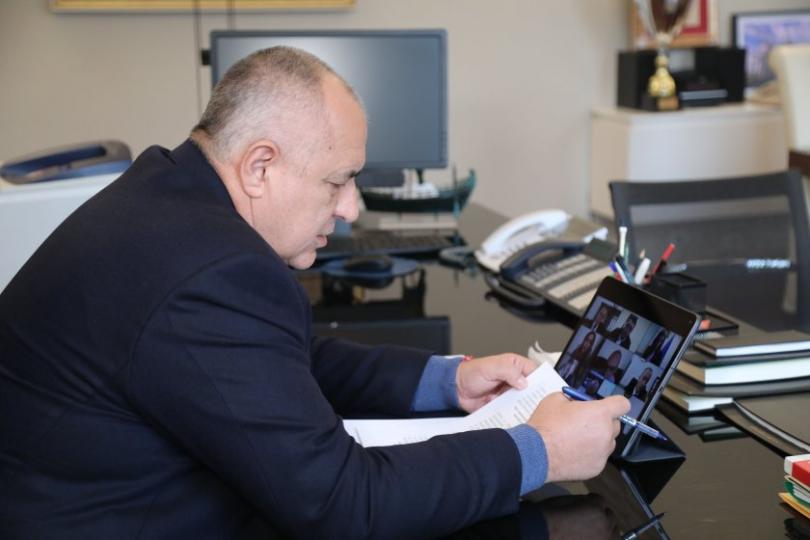 By its decision, the Bulgarian government approved the application of request to receive permission to apply exemption of duties and VAT on imports of medical goods related to the fight against Covid-19 by inclusion in a general decision of the European Commission (EC).
The request is for inclusion in the EC's first general decision for authorizing the application of duty and VAT exemptions on imports of medical goods and goods imported by disaster relief agencies to meet their needs related to their activity for the duration of the intervention.
A list of goods subject to exemption from customs duties and VAT on import is set out in the annex to the request.