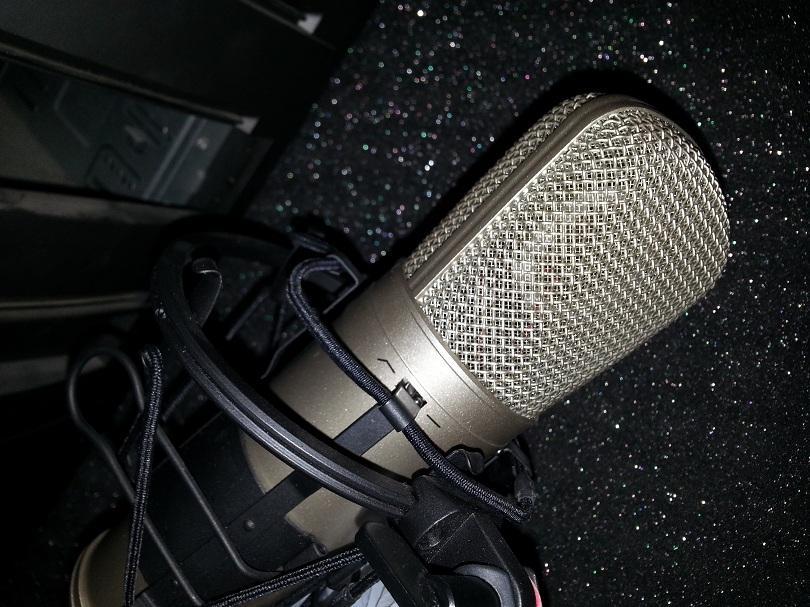 Bulgaria remains in 111th place in the World Press Freedom Index in 2019, the annual report by the international NGO Reporters without Borders says.
In 2018 Bulgaria was also ranked 111th. This year, it remains in the same place among Ethiopia, which have the same index as our country (35.11) and Mali, which are 112th.
The ranking includes 180 countries. Norway is ranked first in the world for press freedom, followed by Finland and Sweden. Turkmenistan is ranked last in the World Press Freedom Index.