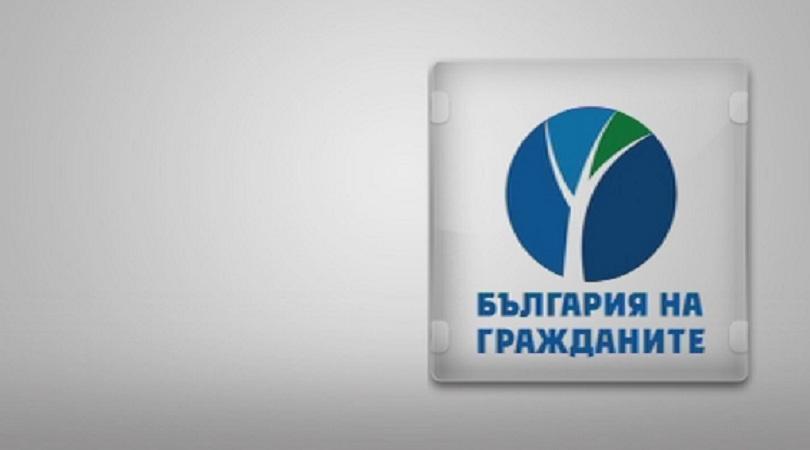 The movement "Bulgaria for Citizens" on September 9 submitted documents with the Central Election Commission to register for participation in the upcoming local elections on October 27.
They will seek partnerships with centre-right parties that have not declared lists and candidates. The movement backs the candidacy of Maya Manolova.
The movement believes that Maya Manolova can bring changes to the current model of municipal governance, which they define as feudal. They say they are not worried of her centre-left background and preliminary requests for support from the Bulgarian Socialist Party.

The first thing they will ask Manolova for if she wins the elctions is a full audit of Sofia Municipality and the municipal enterprises. So far, the decision of the Bulgarian Citizens Movement is not to support the current mayors of GERB anywhere in the country. It is not yet clear who they will make coalitions with. Talks with small centre-right parties continue.