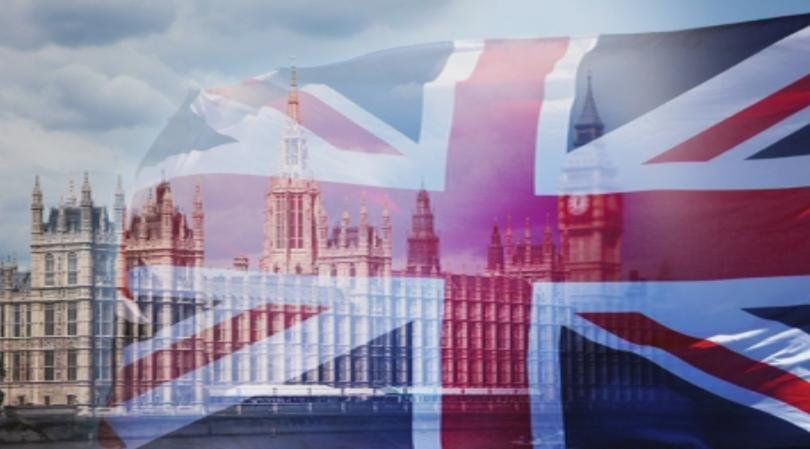 The Government adopted an Action Plan of the Republic of Bulgaria for the implementation of the withdrawal agreement, as well as an Action Plan of the Republic of Bulgaria in the event of no-deal Brexit, the government's press office said on 30th of January.
Regular UK withdrawal will ensure the maximum possible continuity and consistency of citizens' rights, our financial interests, existing commercial, transport, etc. relationships with minimal gaps in relationships.
At the same time, given the current state of the Brexit process, Bulgaria is also preparing for a withdrawal without an agreement scenario.
In both scenarios, measures are envisaged in several areas: legislation, administrative capacity, and training and information-awareness activities.
The most important of the urgent actions are the following:
- Law on Amendments to the Law on Foreigners in the Republic of Bulgaria and the Rules for its Implementation;
- Reinforcing the consular service in London with two more consular officers;
- Take action to open a consular office in Edinburgh, Scotland;
- The employees of the Embassy in London to conduct 20 information days by the middle of the year for Bulgarian citizens living in different cities of the UK;
- Providing daily consultations to the Bulgarian citizens in the Kingdom, related to their rights after Brexit and the application procedure for the status of domiciles;
- Consultation with the European Commission, the EU Member States and the UK on the adaptation of the legal framework;
- Creating sections for Brexit on the websites of the Ministries of Foreign Affairs, Justice, Home Affairs and Tourism;
- Trainings / Seminars for Bulgarian citizens in the territory of the UK for the change in the assessment and payment of benefits from SSS;
- Informing businesses in cooperation with industry organizations about the consequences of the withdrawal of the UK from the EU;
- Readiness to cooperate with the British Embassy for awareness campaigns on the rights of British citizens residing in the Republic of Bulgaria.