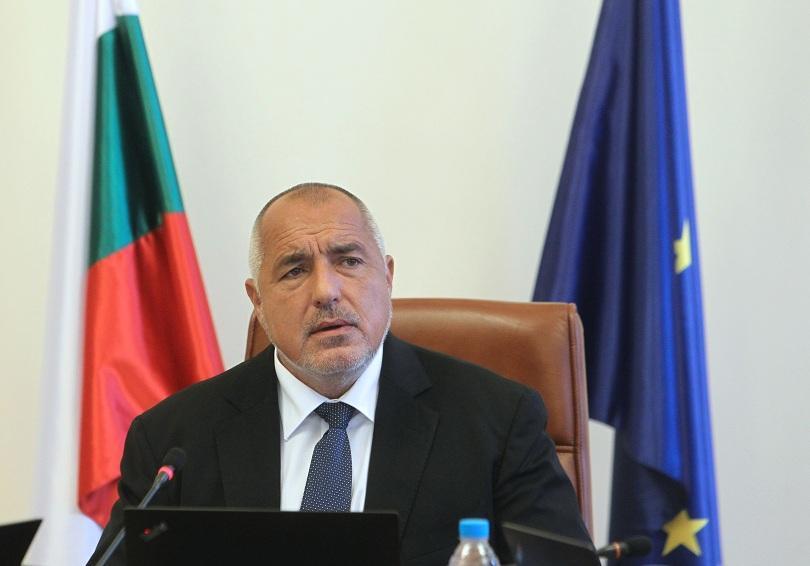 The prime minister briefed ministers on the outcome of the Berlin Process summit, held in London, in which he participated.
Boyko Borissov, Prime Minister of Republic of Bulgaria: "We are not a member of this format, but we were invited to show that what Bulgaria has done is right, and Berlin, London, Paris are supportive of these decisions".
At the meeting, Borissov pointed out the importance of the roads, railways, ports, digital infrastructure, cultural exchange and stability in the Balkans. The better they develop, the better it is for investment, tourism, passenger flows, cargo, added Borissov.
In his words, the idea of making uniform tariffs for the movement of goods, people and cargo can actually make the region an attractive area for investors. The PM also noted that the ministers who are engaged with common Balkan projects have been instructed to work actively on these topics.
source: BTA