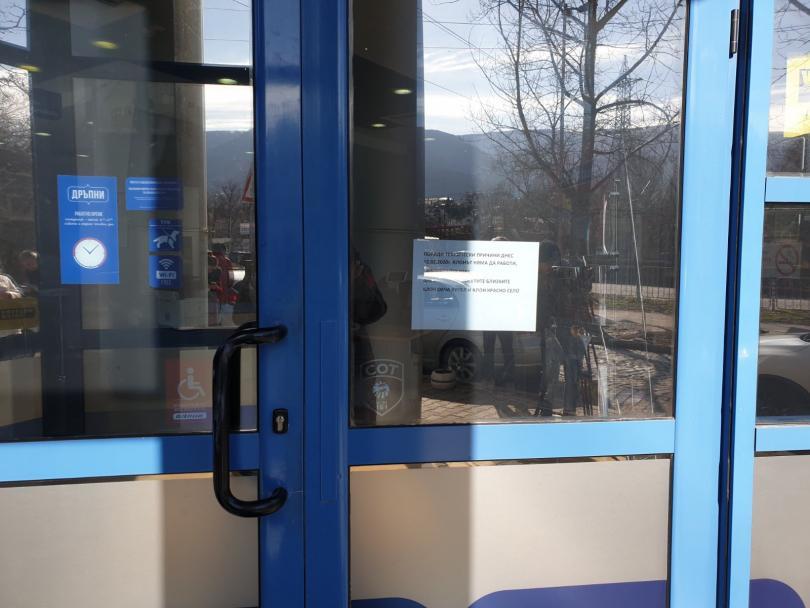 BGN 12,000 were stolen in an armed bank robbery in Sofia on February 12. No one has been injured.
An armed man entered the bank branch shortly before 10.30 in the morning and threatened a bank official. He took the available cash.
The police say there is no connection between this bank robbery and the other one from two days ago.
The suspects are wanted.