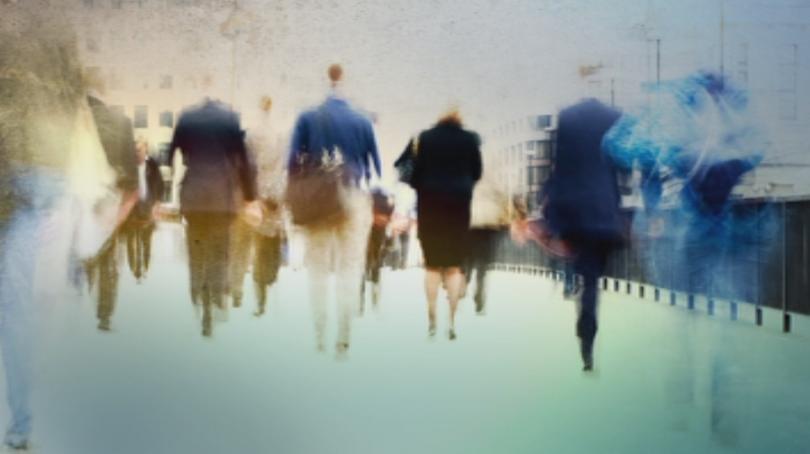 The average monthly wage in Bulgaria has gone up by almost 11% at the end of last year compared to the end of 2016.
Thus, the average remuneration has reached almost BGN 1,100. Wages in private and public sectors have increased by approximately the same percentage.
The largest increase has been in the education sector – by over 18%, followed by the administration by 14%. Best paid are the employees in the computer technologies sector - BGN 2,450, the energy sector - BGN 1,800 and the insurance companies - BGN 1,780.
The average monthly wage of Members of Parliament has increased by BGN 297 and will now be BGN 3,540. According to the Parliament's Rules of Procedure, it shpuld be three times higher than the average wage in the public sector in the last month of the previous quarter. In addition, MPs also receive money for taking part in committees.