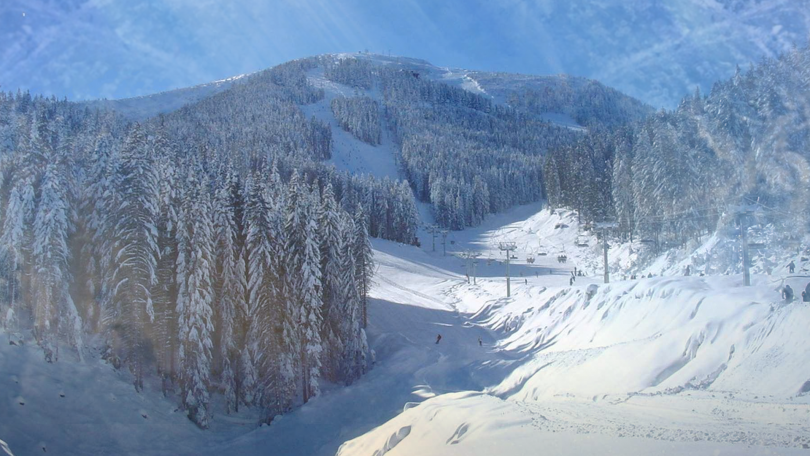 Two men, aged between 20 and 30, died in an avalanche in Bulgaria's Pirin Mountain in the morning on 11th of January, the Mountain rescue service told BNT.
The two men were fond of extreme winter sports. They had gone out of the marked tracks and trails and had entered the chutes that descend to the valley of Banderitsa, called Todorini gutters.
This is the favourite place of extreme sports lovers and incidents are common.
The bodies of the two men are to be transported from the scene of the incident, Bansko's rescue service added.