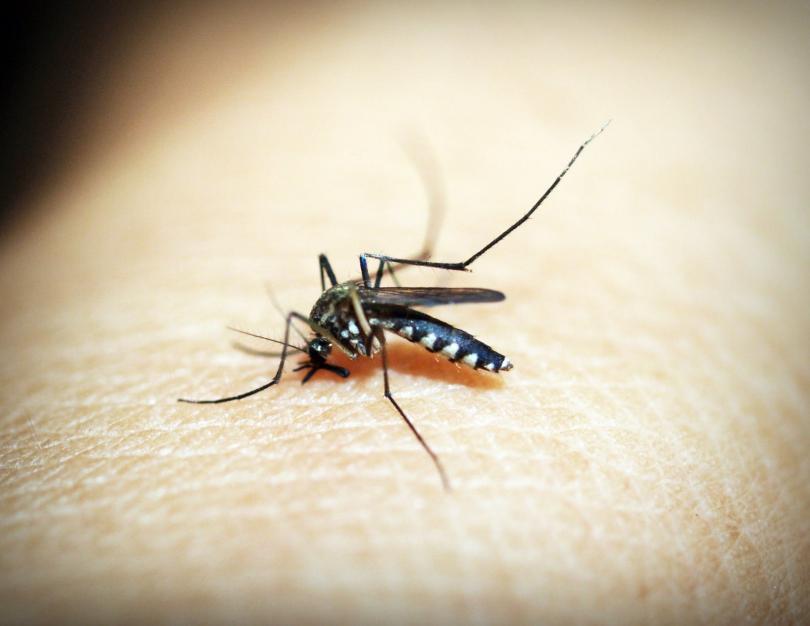 Airplane spraying against mosquitoes began on July 12 from the area of Kozlodui along the Danube. The mosquito control measures will include a strip of kilometre and a half along the Danube.
The spraying will take place every day from 6 to 9 in mornings, the Food Safety Agency said. It advises the mayors of the municipalities to read the schedule, which is published on the ganecy's website and inform the residents. The insecticide that will be applied is harmful not only for the mosquitoes, but for the bees as well, the Head of the Food Safety Agency, doctor Damyan Iliev said. That is why the beekeepers are advised to keep the bees inside the hives.
The flights for the aerial spraying will be at a height of 10 metres. One of the pilots, said that they would watch for bee hives and will avoid spraying there.
The Head of Food Safety Agency said that 20 aircrafts will cary out the spraying and hoped that for a period of few days the whole area from Bregovo to Silsitra.