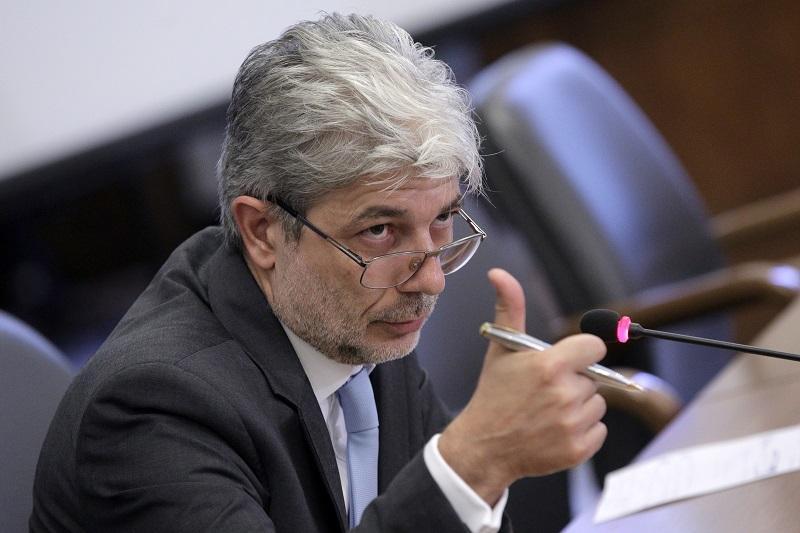 Improving ambient air quality will be among the priorities of the Bulgarian Presidency of the Council of the EU, the Minister of Environment and Water Neno Dimov said on 13th of September during the presentation of the priorities of the environment sector to the relevant committee of the National Assembly.
According to him, the planned initiatives are related to promoting the use of different mechanisms, including innovative solutions, to improve the quality of atmospheric air. "This is also the main topic of the high-level conference dedicated to eco-innovation that we will organize together with the European Commission," Dimov said. The conference is part of the agenda of the Bulgarian presidency and will take place in Sofia from 5-6 February 2018.
At the end of the year, the EC is expected to adopt a strategy for plastics in the circular economy, addressing issues such as recyclability, biodegradability, the presence of hazardous substances in some plastics and marine waste.
"The Bulgarian Presidency will propose a debate on this initiative, which will be part of the agenda within the working bodies of the Council of the EU," the minister said.
The Minister concluded that main priority at European level is the preservation of high standards of environmental protection and the quality of life of the population through sustainable growth and the green economy. The countries in the Trio, including Bulgaria, place emphasis in their overall programme on the transition to a circular economy in resource efficiency and mitigation of the environmental impact. The three Presidencies also have the priority to implement the Paris Climate Agreement arrangements by adopting legislation in the sector for the period up to 2030.
"We have a common programme of the three countries in the field of the environment aimed at achieving sustainable growth through eco-innovation. Our goal is to create a favourable environment and conditions for the implementation of eco-innovative solutions through the legislative and policy initiatives that were considered between July 2017 and December 2018," Dimov said.
source: BGNES