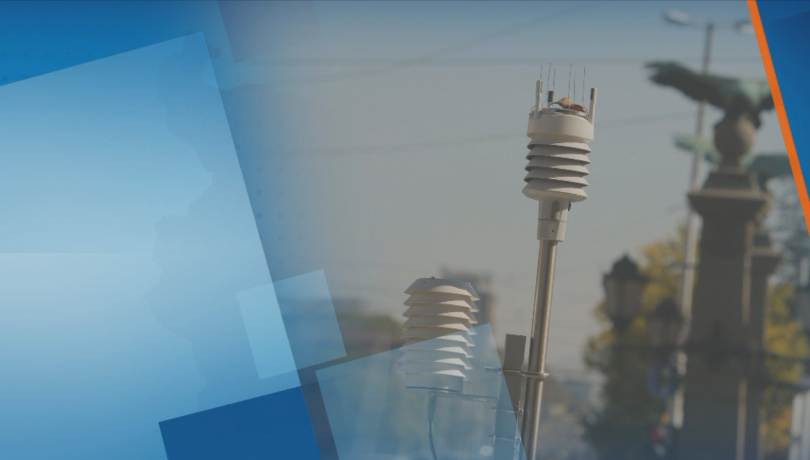 There is air pollution in more than 10 cities in Bulgaria on January 10. In Sofia, the municipal metering stations in Mladost, Nadezhda, Druzhba, Hipodruma and Pavlovo showed high levels of fine particulate matter.
As a measure to improve air quality in Sofia today, the municipality has introduced a free stay in the buffer parking lots at the underground stations for those who leaves their car and uses public transport.
The first modular parking lot in Bulgaria started work in Plovdiv today. The facility has an area of 42 square metres and has 15 spaces.
The modern facility is environmentally friendly and saves space in urban areas. The module is many times cheaper than the construction of multi-storey concrete parking lots and can be built at any place in the urban environment.