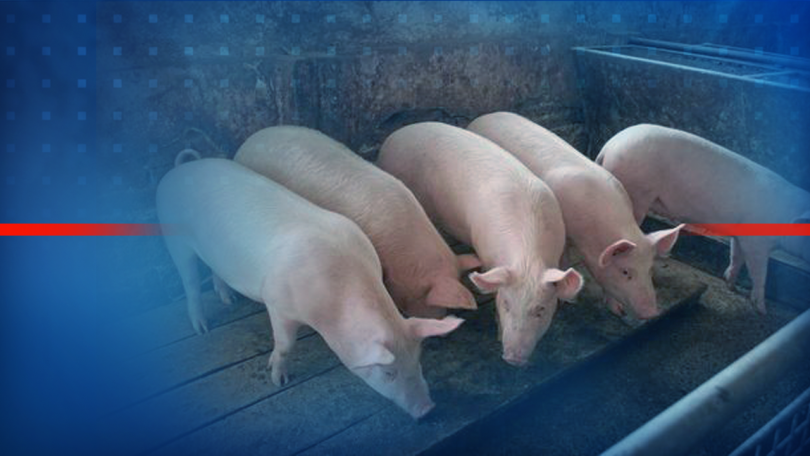 Almost 80,000 pigs have already been culled on the territory of the pig farms in Rousse region, it became clear at a meeting of the epizootic committee in Rousse on August 8. Over 6,000 pigs in the farm in the village of Golyamo Vranovo have been slaughtered.
Experts expect that the epidemic will begin to subside in September.
Owners are already disinfecting indoor and outdoor areas on industrial farms where African
Swine Fever was identified.
However, the most serious problem is that not all vets can work on the sites. Dr. Nikolay Nenov, expert at the Regional Directorate for Food Safety in Rousse explained that it is difficult to have 10 doctors in 8 outbreaks. We should always keep one person who has not entered an area of an ourbreak of African Swine Fever since the incubation period is 21 days. The doctor who was in the outbreak cannot go to a clean farm.
Due to the risk, two of the vets avoid carrying out checks in already disinfected sites.
Owners of pig farms will be able to resume their operations early in the winter or spring, with enhanced biosecurity measures.