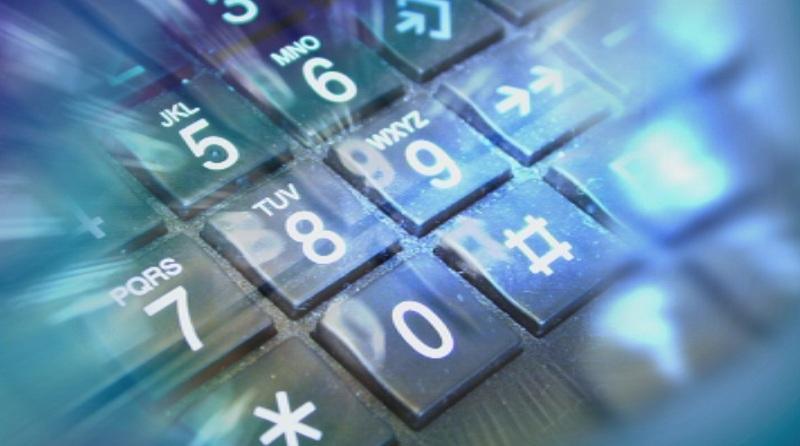 Police officers are working to identify the perpetrator of the phone scam.
A 71 year old man reported to the police on 5th of February explaining that unknown person called his land line on 25th of January and claimed to be a policeman. The senior was tricked to believe that a police operation targetting phone scammers was being conducted and that his assistance to capture them was important.
The man collected the gold jewelry he had in his home and the amount of 91,450 BGN, which as agreed with the scammers on the phone, he placed into an envelope and put next to a fallen tree in a park nearby.
Pre-trial proceedings have been initiated to identify and detain the perpetrators.
Police once again remind the public to be wary of telephone scams that attempt to solicit money from citizens, not to trust calls from unknown people and not to make any payments to the callers.