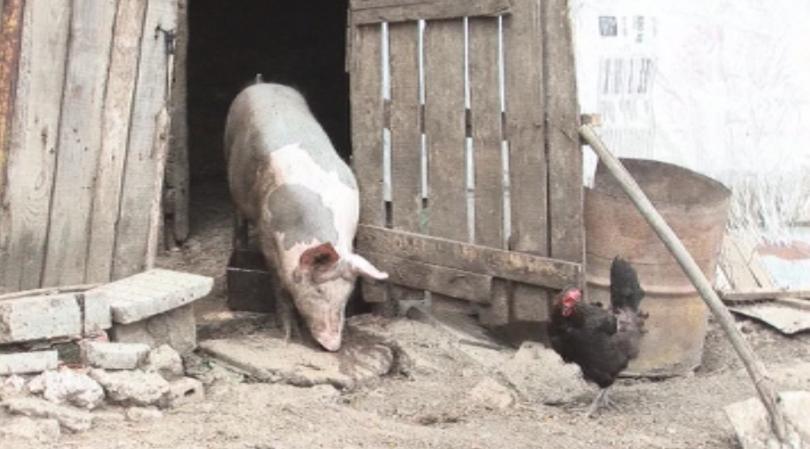 Some 54 pigs were culled in the village of Zhernov, where one of the outbreaks of African swine fever is in Northern Bulgaria, it became clear on July 8 after an ad-hoc meeting with the Minister of Agriculture with representatives of the Food Safety Agency, the Ministry of Interior and regional governors from the regions under risk of the virus.
In order to stop the spread of the disease, strict control of incoming and outgoing vehicles has been introduced in the quarantine zone to prevent exit of contaminated meat.
The vet authorities will visit every house and farm in search of domestic pigs kept for personal use that are not registered by the farmers. Hunterss will be given 50 BGN for a killed wild pig from the area of infection, from which samples are taken and sent for testing.
The Minister of Agriculture, Desislava Taneva, has explained that everyone who enteres the yard where this disease was identified becomes a potential carrier and could transmit it to the neigbouring yard. The disease spreads very quickly and the economic damages will be enormous if it enters industrial farms.
Dr. Damyan Iliev, the Head of the Food Safety Agency said that the entire area around these outbreaks, within a 10-kilometre zone, is under supervision.
Speaking for the BNT breakfast show this morning, the Deputy Minister of Agriculture, Yanko Ivanov, said that 5 villages were affected by the African swine fever virus.