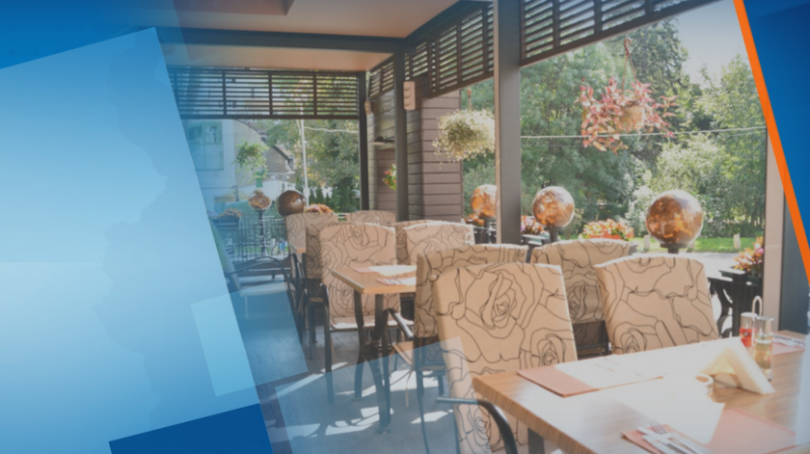 The Bulgarian Food Safety Agency (BFSA) has closed five catering establishments for non-compliance with anti-epidemic measures.
In the first two weeks after the opening of the establishments, the inspectors carried out nearly 2,500 checks throughout the country, 70 of which were based on alerts by members of the public for violations of the prescribed measures.
The agency has issued 344 advisory letters and 6 acts.