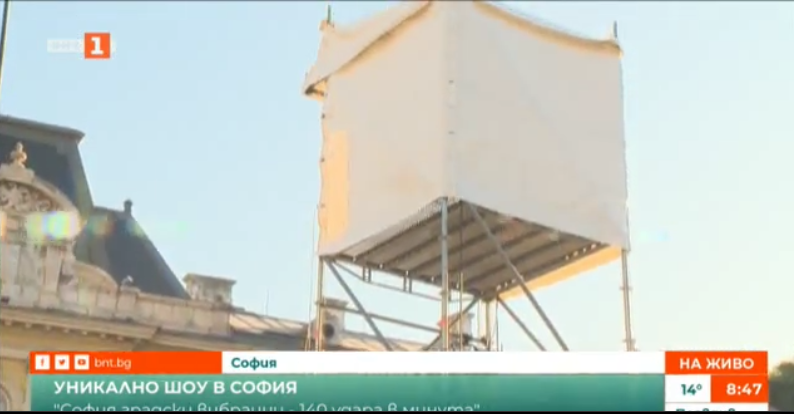 On 17th of September, Bulgaria's capital celebrates St. Sofia Day - the day on which the Orthodox church commemorates the Holy Martyrs Sofia and her three daughters Faith, Hope and Love.

Many of the museums in Sofia today will offer free-of-charge admissions for the residents and guests of the capital.
Sofia Day will also be celebrated with a concert in Battenberg Square and a 3D mapping show - Sofia City Vibrations - 140 beats per minute.
The show starts at 20.30.