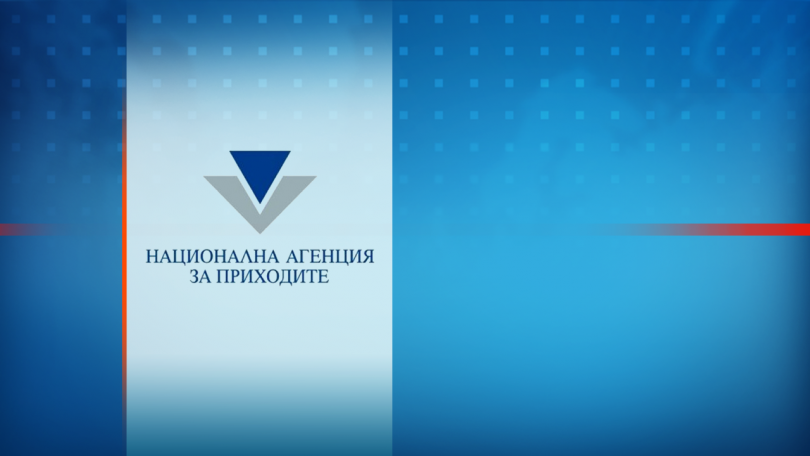 Bulgaria's National Revenue Agency (NRA) starts accepting tax returns for 2020 on 10th of January.
Individuals and companies can submit tax returns electronically and on hard copies at the relevant NRA offices.
NRA reminds taxpayers that if the tax returns are submitted by 31st of January, there will be a discount of 5% on the tax owed.
The deadline for filing the tax returns this year is 30th of April.
A total of 600,000 individuals and 300,000 businesses are required to file their income statement this year.
For the first time this year, records of the income from last year will be filled in the tax returns by the NRA.
Therefore, by February 28, all companies and organizations are required to submit to the NRA information about the salaries, fees, tax deducted and social security contributions.
BGN 500 is the fine for not filing a tax return andBGN 1000 for a tax return of false content.