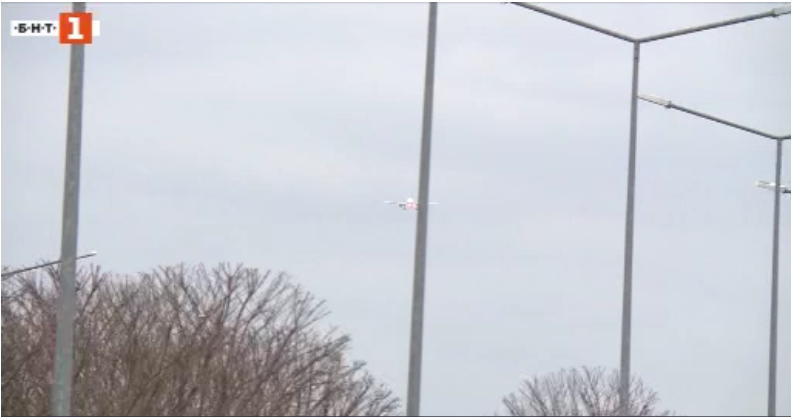 Some 192 passengers arrived from Germany at the airport in Bulgaria's coastal city of Varna on March 24. All are required to self-isolate for 14 days.
However, many of them get taxis or used the public transport buses to go home amnd were in contact with many other people.
Several hours before landing, there were many people waiting at the airport in Varna to meet passengers from the flight.
The thermal cameras at the airport today did not identify anyone with high body temperature. All passengers filled in the required declarations.
What sort of quarantine is that if they get on the public transport and there are 20 other people on the bus, a taxi driver commented.
One of the low-cost companies suspends flights from and to Varna as of March 25 until May 1. The measure is aimed at curbing the spread of coronavirus.