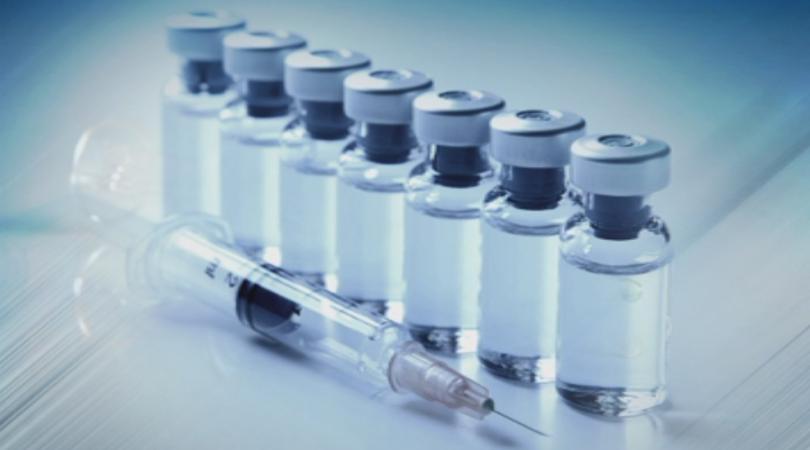 A total of 17 measles cases were reported in Bulgaria. The first 5 cases were confirmed by laboratory tests. For the remaining 12 - all of them children from Blagoevgrad - samples were sent for testing. According to health authorities, it is almost certain that the results will be positive
The cases of measles in Gotse Delchev are children from the Roma neighbourhood in Razlog.
On Tuesday, two children from the Roma neighbourhood in Razlog were admitted with measles at the Infectious Disease Hospital in Gotse Delchev. At the moment, their condition is stable.
Before their admission to the hospital in Gotse Delchev, however, they were treated for flu in the children's ward in the hospital in Razlog. After their discharge, the children were sent home and were in contact with many people, before it was found that they had measles. They have not been vaccinated.
A total of 145 people who have had contact with the infected will be monitored for 21 days, the health ministry said. Their number will probably also increase.
There is no risk of an epidemic of measles, the health ministry said on 14th of February.
The symptoms in all of the children with measles were high fever, runny nose, cough and rash.
The Centre for Infectious Diseases has urged parents not to taketheir children to countries neighbouring to Bulgaria where there is an increased incidence of measles.