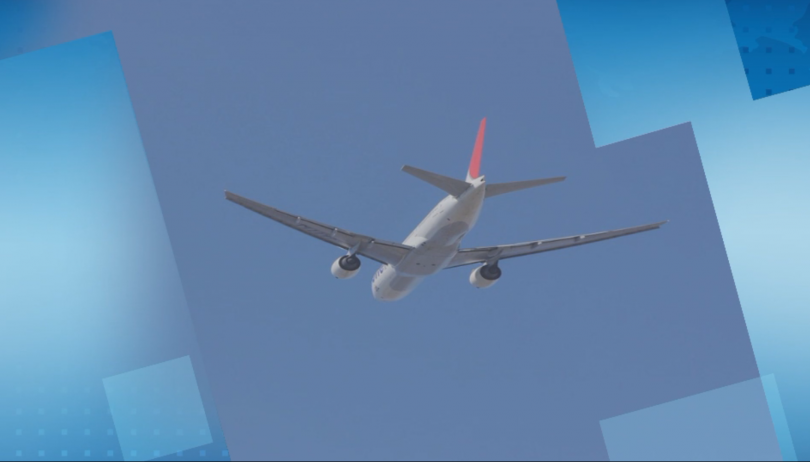 150 Bulgarians returned last night with a late flight from London, arriving from Luton Airport at 10.30pm and other 240 passengers departed on the return flight. The arriving passengers are from Southeastern Bulgaria.
The airport in the coastal city of Bourgas welcomed the flight from London with enhanced security measures. An ambulance with a team of the Emergency Medical Centre was ready to receive passengers with high body temperatures, and border police did not allow anyone not travelling to go inside the Arrival and Departure areas.
The health authorities in Bourgas said earlier yesterday that the checkpoint of the airport has arranged to take details of all the meeters so that they can be contacted in the event they may be linked to travellers with confirmed coronavirus.
All those arriving on the flight will be required to self-isolate for 14 days.