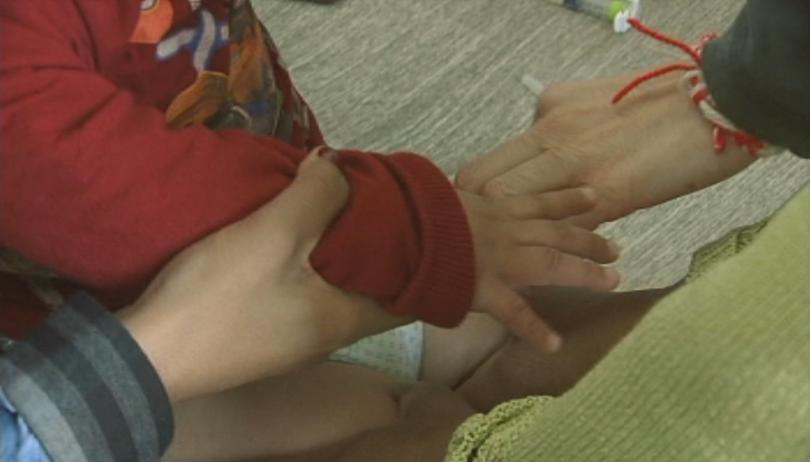 The laboratory confirmed cases of measles in Bulgaria are 15. Clinical data shows more than 20. Further 18 samples (from Blagoevgrad) are expected to be tested at the National Reference Laboratory in Sofia, the director of the Centre for Infectious and Parasitic Diseases, Dr. Todor Kantardzhiev said on 18th of February. So far, there are no cases of measles in our country after vaccination.
Prof. Dr. Todor Kantardzhiev: Most important is to start immunisation of children who missed the jabs, in all areas, I am not talking only about Blagoevgrad region. This is a priority. All children who are under 8 years old and do not have measles immunization should be immunized. Secondly, It is very good to explain to mothers that children less than 1 year of age who are not immunized to measles,, should avoid contact with other children. Children under the age of 1, not immunised to measles,should not travel to countries where there is measles.
According to the Chief State Health Inspector Dr. Angel Kunchev, the contagion of measles in the country is now limited. In his words, the virus is still circulating and is possible that people get infected.
Dr. Angel Kunchev, Chief State Health Inspector: Accumulation of errors. One general practitioner delayed the immunization for an year and half, another GP could not find the children in the Roma neighbourhood and they remained without immunisation. Those who were sick with measles were taken to children ward, rather than infectious disease hospital. Infectious diseases are treated in infectious diseases hospitals, because there are conditions for isolation.
There is no specific treatment for the measles, the complications are treated, experts said.