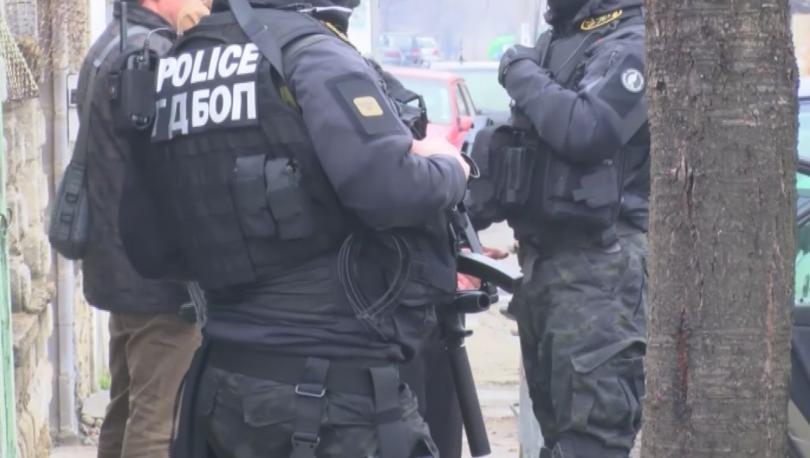 Ten people will be charged following the specilised police operation that took place in the town of Kazanlak on 13th of February. This was announced by the head of the Specialized Prosecutor's Office, Ivan Geshev, on 14th of February The operation targetted an organised crime group dealing with production and distribution of marijuana and synthetic drugs.
The drugs were produced in Bulgaria and sold in Austria. The operation was conducted jointly with the Austrian authorities and 3 people were detained in Austria, including thegroup's leader. According to the investigators, the group had an idea to gradually move all its activities to Austria. Pre-trial proceedings have been underway since October 2017. The suspects were closely watched through use of Special Intelligence Devices.
The Head of the Specialized Prosecutor's Office said that the drugs were produced in Bulgaria and distributed in Austria. It was a joint operation with the Austrian authorities. Multiple addresses were searched and 10 people will be prosecuted within the day, Geshev added.
Ivaylo Spiridonov, Director of the Chief Directorate for Combatting Organised Crime said that several people were arrested in yesterday's operation and buried jars with marijuana, canned drugs and other things, including firearms were found in the homes, land and plots of the detained.