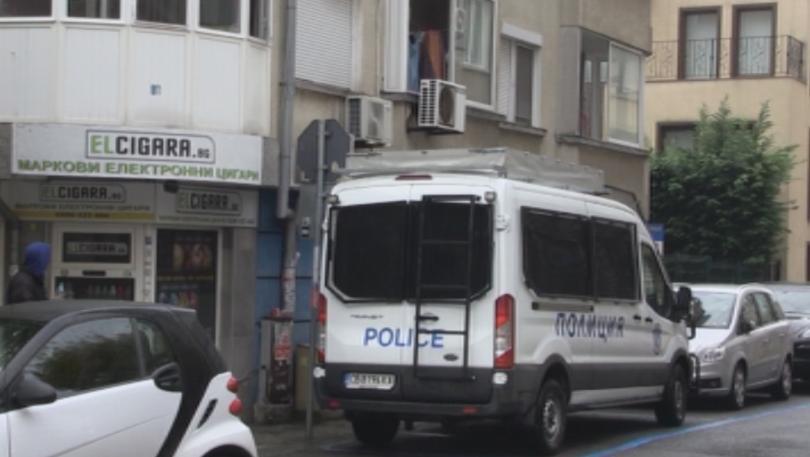 Ten people were detained on 27th of November in Bourgas during a large-scale police operation targeting drugs distribution.
The notorious underworld figure Tommy Chernya was among them. The police searched his car. He is known as being involved in the trade with properties and imported cars from Germany.
The operation is conducted jointly with the Directorate for combatting organized crime and under the supervision of the Specialised Prosecutor's Office. The operation continues.